Skitso - Workshop of handcrafted articles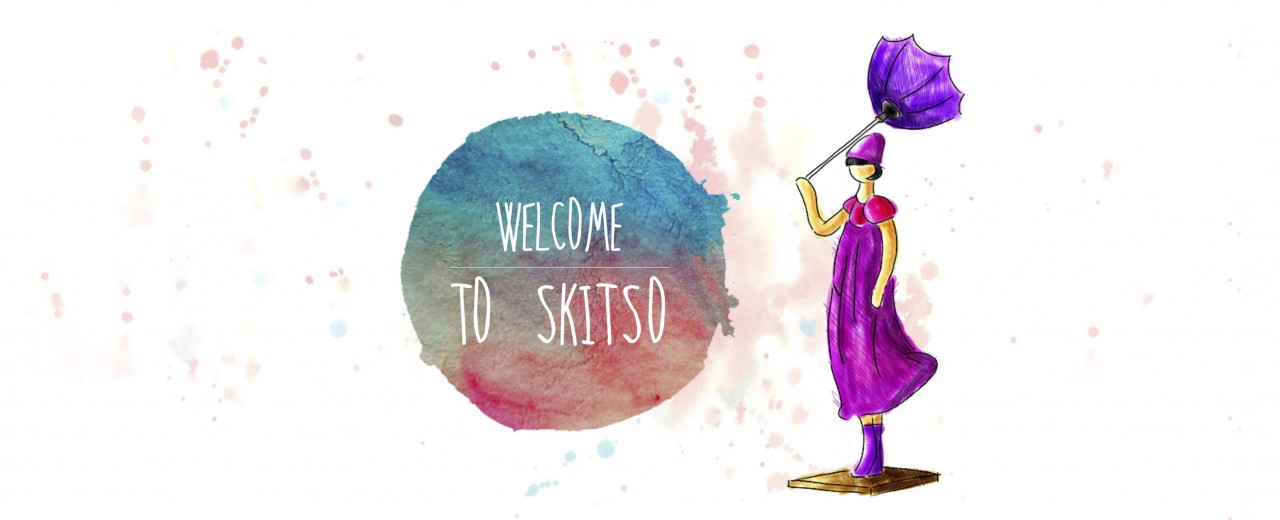 The Skitso workshop has been creating handcrafted articles in original designs since 1985. The common point of its creations is the originality, the high quality and the dreamy atmosphere. All of the handicrafts are made out of environmentally friendly materials, such as solid wood, fabrics and paper. Over the years the product line varies from puppets to furniture and decorative articles. The owners, Xenia and Tryfonas, are the main designers and creators of the workshop, exploring their artistic expression creating by hand. Of course, a small team supports the production ensuring the highest quality available for every little creation leaving the threshold of the workshop.
The table and the standing lamps are the most recent creations of the workshop. They compose a new way of thinking about decorative lighting. Slim and tall figures, well-dressed girls and pliable ballerinas are the perfect matches for all type of areas. The unique artworks are mainly inspired by the ancient Cycladic figurines and yet the geophysical characteristics of the northern Greek city where Skitso is located. All of the figures are handcrafted and handpainted with care and love.
The Little Girls collection is the most well known of the workshop. A unique variety of wooden handicraft each one named after its personality. They will charm you with their delicacy and style. The gentle backswept swirl design, as though caught in a breeze, gives movement to our artfully poised ladies. The collection is inspired by the northwest wind Vardaris, a vital element of the city Thessaloniki. It blows away and infuses movement even to the wooden figures. In a wide variety of fresh, vibrant colours to suit all décors and moods. They will bring light and interest to any part of the home. A breath fresh air captured for year-round enjoyment.
We hope you love and enjoy Skitso products as much as we do.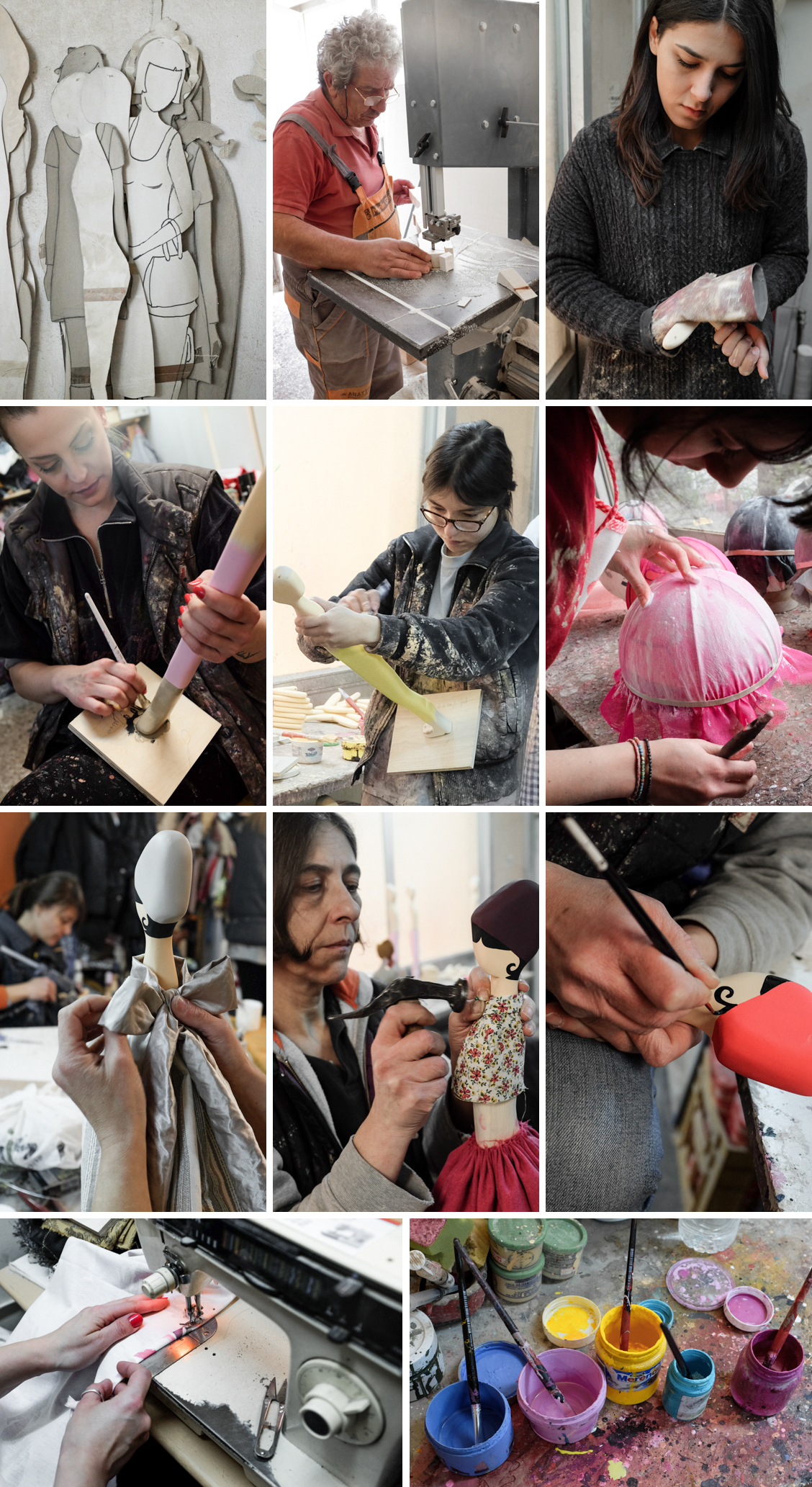 Related posts

You might have already had a glance at it - the new SS22 collection is out and Skitso fans love...