5 Reasons why you will love the new SS22 Skitso Little Girl collection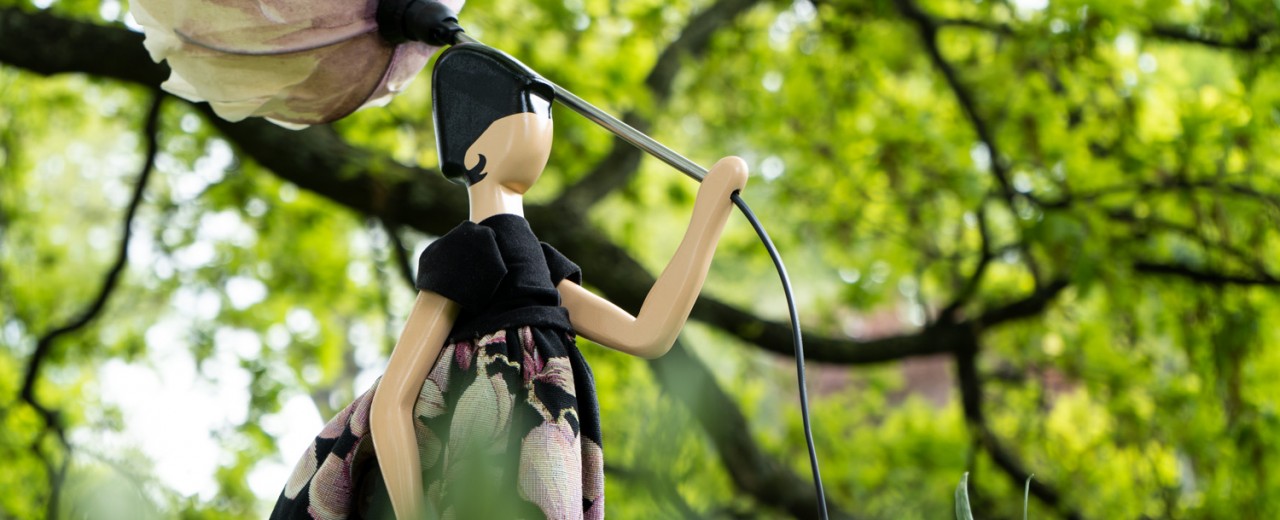 You might have already had a glance at it - the new SS22 collection is out and Skitso fans love it already! With XX new designs, Skitso lighting has launched a collection that not only presents new creative ideas, captures the fresh warm spring and summer vibes in your interior, but also offers something for every taste. Why you should get your very own Skitso Little Girl lamp from the new spring summer Skitso table lamp collection? Read on…
1.Skitso Little Girl lamps fit into every interior!
The new Skitso collection presents designs that range from bold to playful and delicate, from bright and colorful to dark and minimal styles. Trust us - in the Skitso Little Girl collection you will find something for every taste and interior style. You are searching for a new elegant lamp for your living room? How about Delilah? With her black dress and sweet Magnolia pattern she's the perfect lamp for all interiors with black details. Looking for a cheerful lamp to lighten up your kid's room? We suggest Genovefa! Her sweet and colorful dress will definitely bring joy and happiness into every kid's room.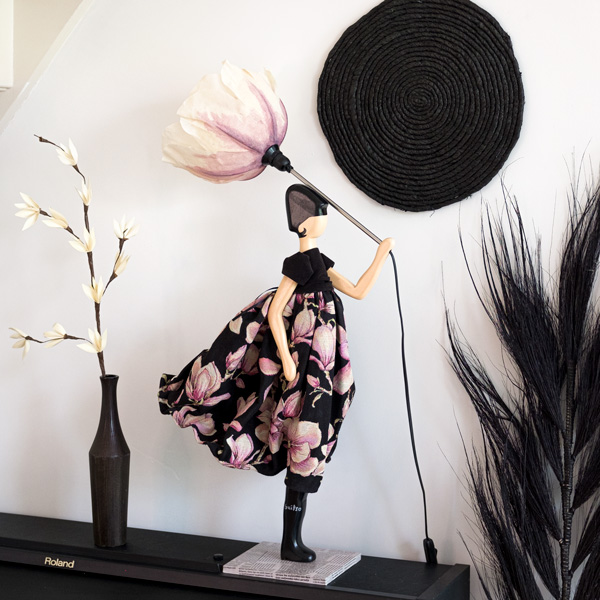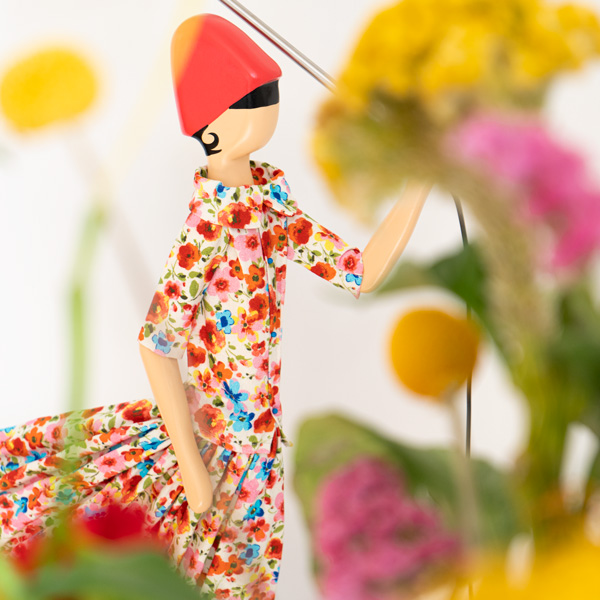 2.Skitso Little Girl lamps are all handmade
Of course, just like all our lamps, Skito's new collection is handmade with lots of love and passion for detail. Our artists in the creative Skitso workshop in Greece are working all year around to source new natural fabrics and materials to craft the new lamp models. Handpicking materials, professional woodworking, hand painting and sewing the Little Girls' dresses and outfits is Skitso's expertise. Did you know that Skitso never overproduces table lamps to reduce waste? That means when you order a lovely new Skitso lamp, our lamp artists start working on your individual piece! Exciting, isn't it?

3.There are more special Flower Girls in the new Skitso Little Girl spring summer collection!
Skitso fans loved it from the beginning! Since the Little Girl collections got company by the Flower Girls - there have immediately been all time best-sellers! And also in this collection you will of course find some of the beloved flower models that do not wear the famous umbrella shaped lampshades, but flower shaped lamp shades. Gracefully holding a flower, the Flower Girls bring the beauty of nature and flowers into your home - of course handmade and designed with great passion for detail. Discover the new designs: Delilah, Maripoza, Ermina, Fregia.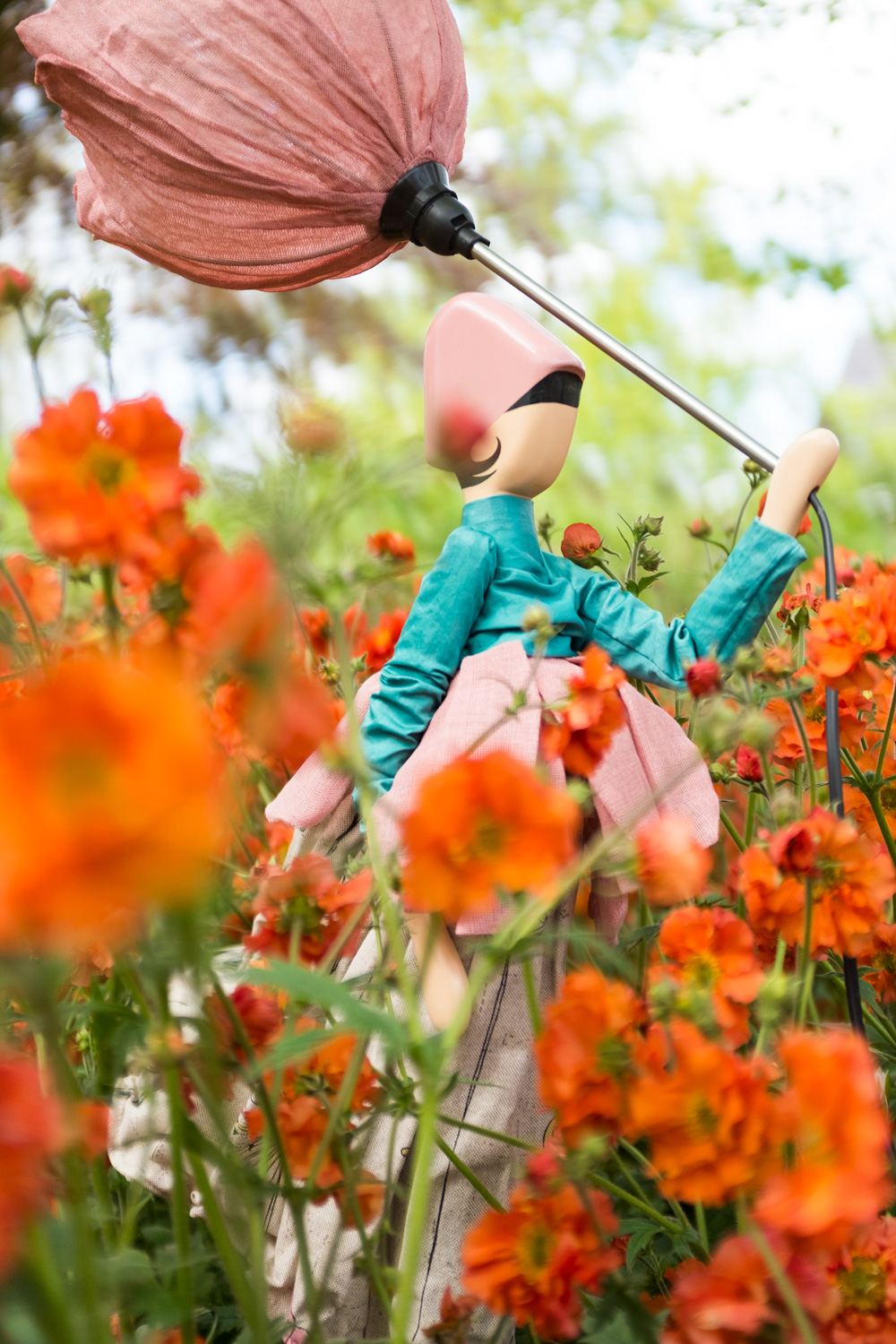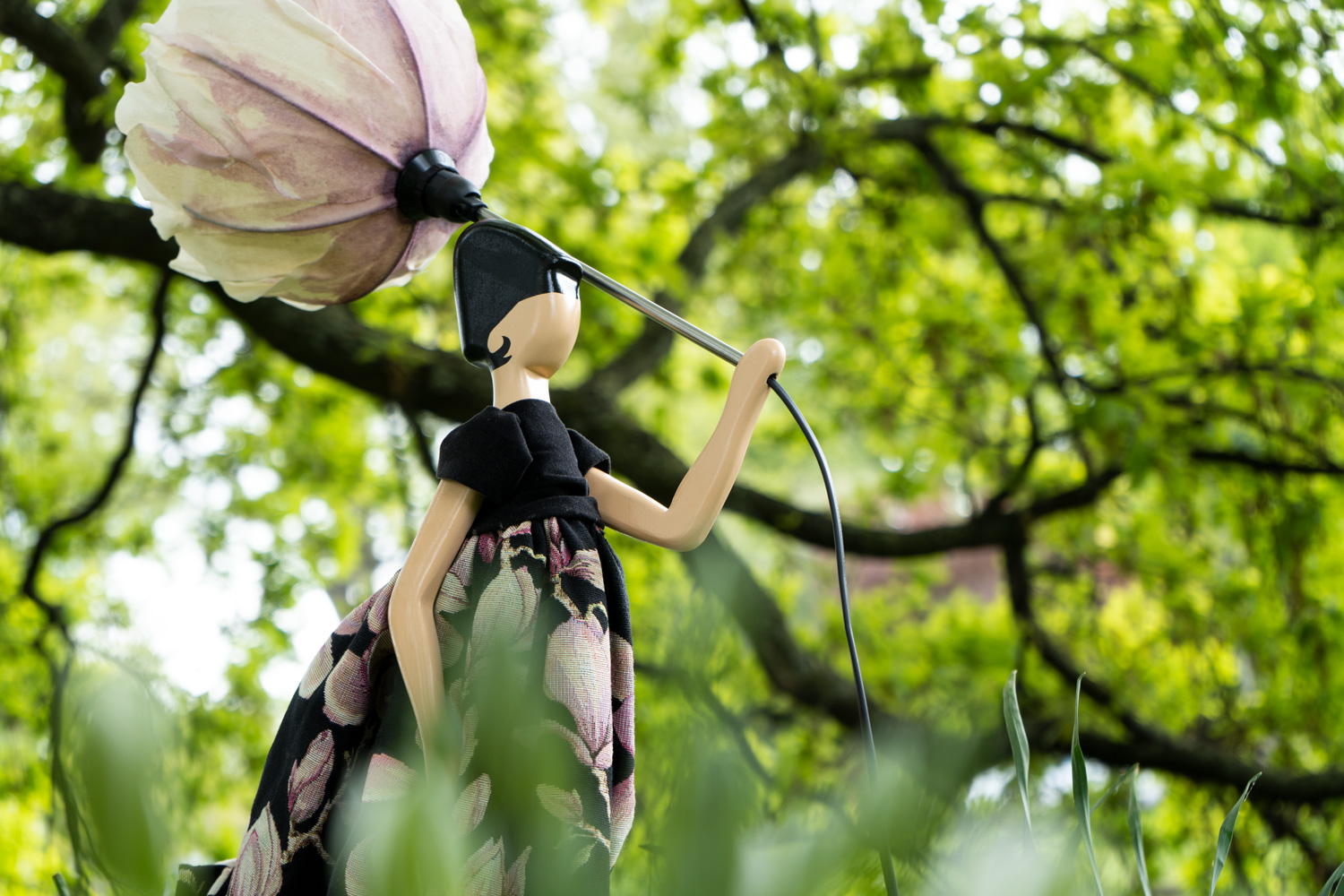 4.Skitso introduces two very special new designs that you have never seen before
For this new season the Skitso creator's have thought about two very special designs in the Skitso spring summer collection. Meet Maripoza and Fregia! Skitso's designs are always inspired by the stunning nature - usually by flowers and the sea! This time two beautiful animals influenced the creative development of the new lamp models. Little Girl table lamp Maripoza is inspired by a butterfly that flies around the colorful flower fields of the summer. With a dress that reminds you of the shimmering colors and elegance of this wonderful creature and even some blue wings in the back, Maripoza makes you dream of happy summer times! Fregia is inspired by a cute little frog! In a bright green outfit, Fregia catches everyone's attention and reminds you of the freshness of the flora and fauna that you find by a lake. Definitely two lamps with eye-catcher potential in your interior!
5.Skitso Little Girl lamps are all made by creative, specialized lamp artists in Greece
If you buy a Skitso table lamp, you will not only be able to enjoy the most unique and stunning lamp designs in your home (compliments by visitors guaranteed), but you will also support independent artists and their dedication and love for handicrafts. We believe in handmade products and the appreciation for natural materials. Working and creating something beautiful with your hands that makes people's houses warm, cozy and inviting is our passion and we thank every one of our customers who value this too and share the same passion. Your choice in sustainable, handmade art means a lot to us!
Related posts
In our Lookbook we show you recent trends, new launches and give you inspiration on howto...