Inspiration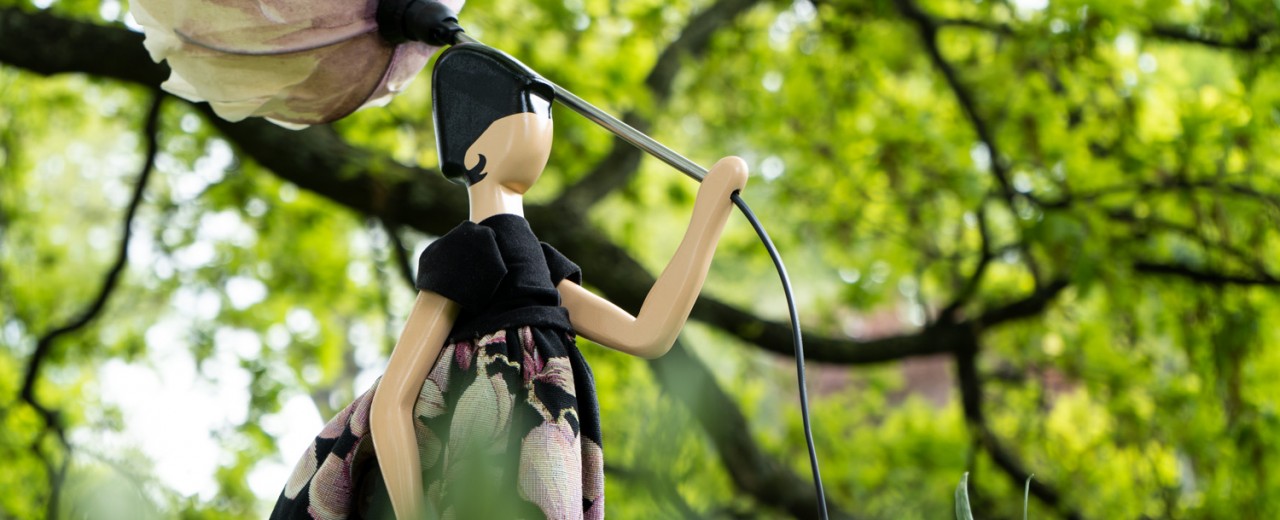 You might have already had a glance at it - the new SS22 collection is out and Skitso fans love...
In our Lookbook we show you recent trends, new launches and give you inspiration on howto...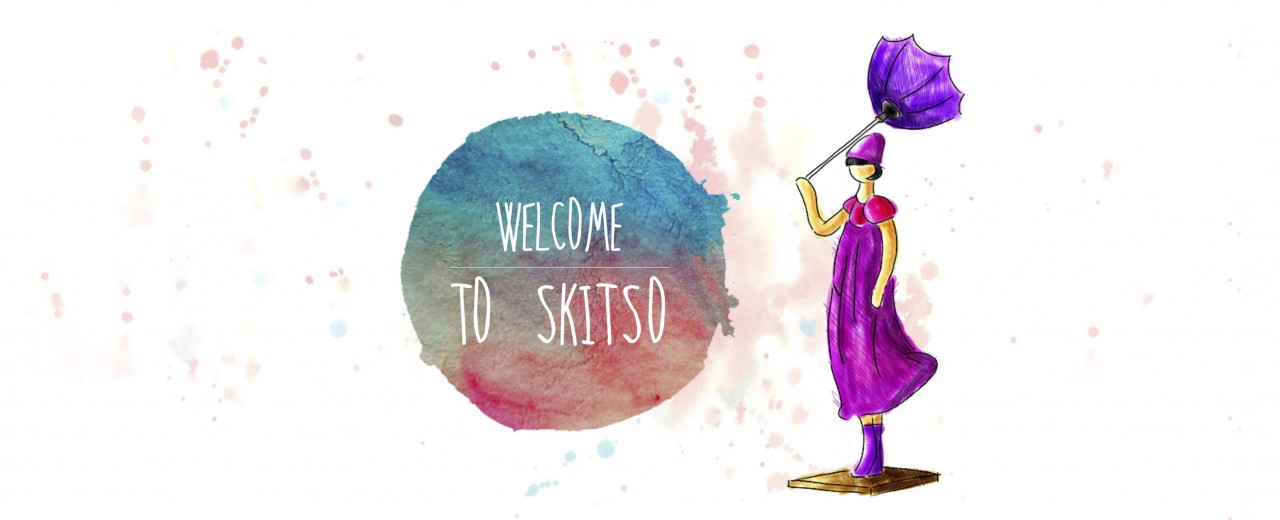 The Skitso workshop has been creating handcrafted articles in original designs since 1985. The...
Decor Demon is a little workshop inspired by the beauty of the Mediterranean. Its collections...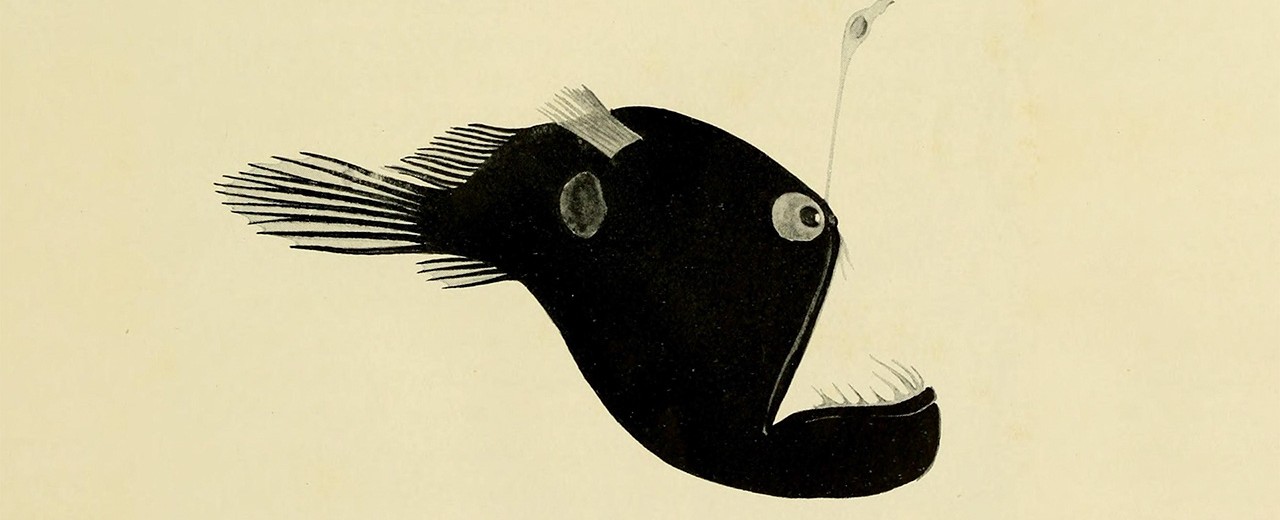 Melanocetus Murrayi is the scientific name that defines the abyssal anglerfish, a particular...