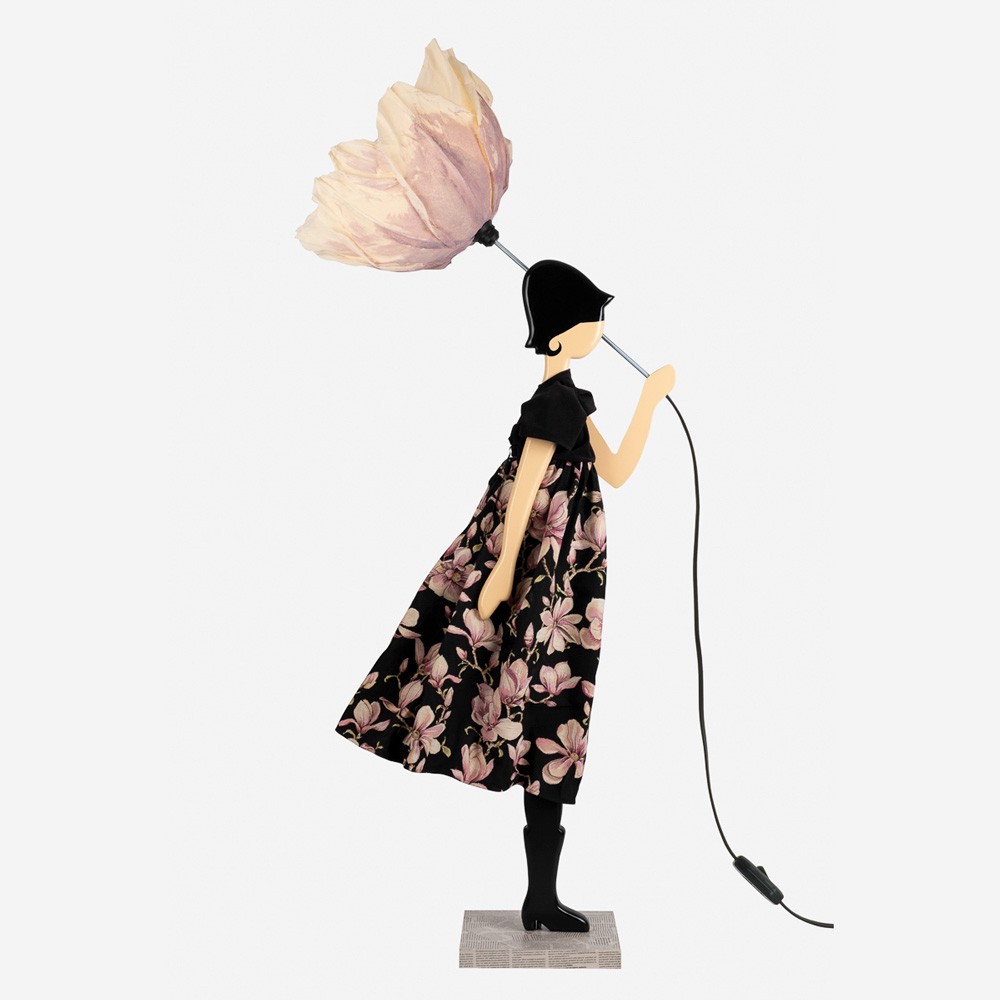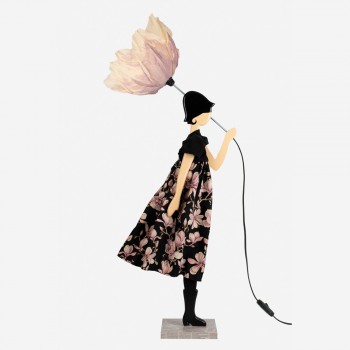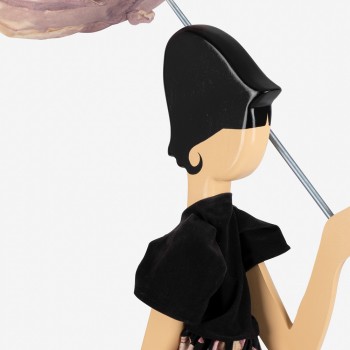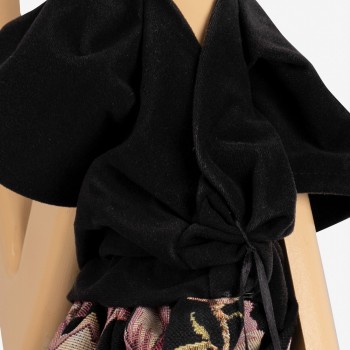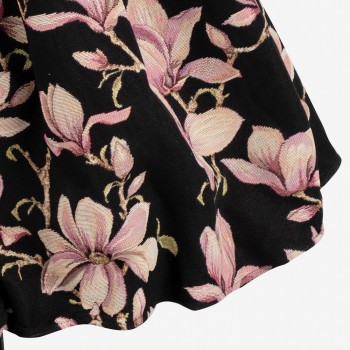  
Delilah | Flower Standing Lamp
Fly away with our Delilah Flower lamp!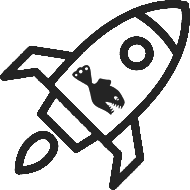 Free shipping on all EU orders over 99 €

Handmade & environmentally friendly

Exclusive offers only for MURRAYI members
Standing lamp Delilah resembles the joy of the first signs of spring when the long and dark winter is finally over. The soft collours of the Magnolia tree pattern on the dark background of the dress make a great contrast and turn this handmade wooden lamp into a real piece of art. Skitso lamps make a great gift!
Select a row below to filter reviews.
12 other products in the same category: