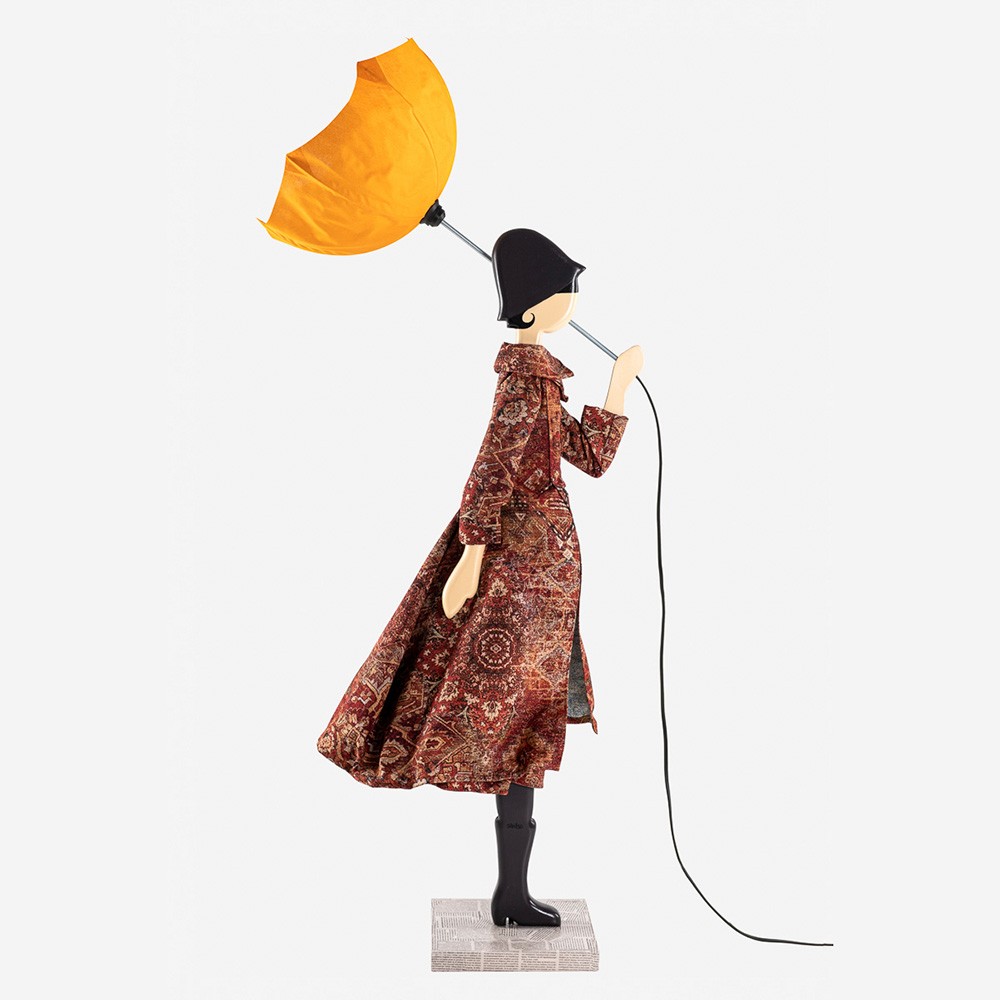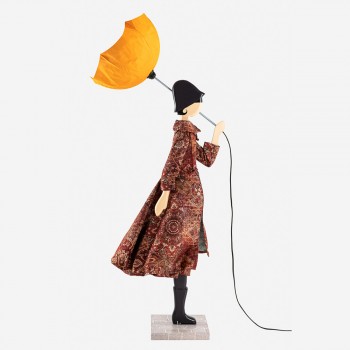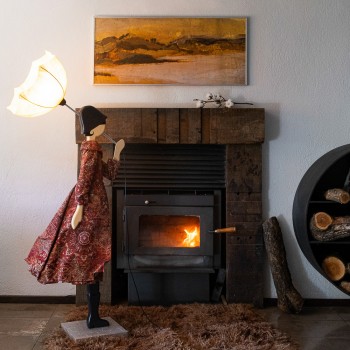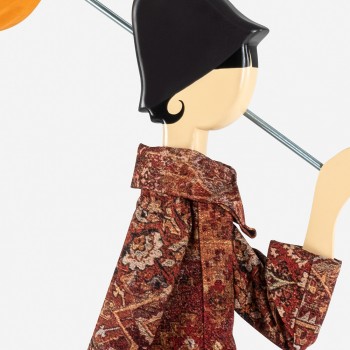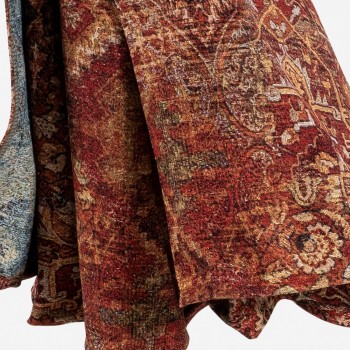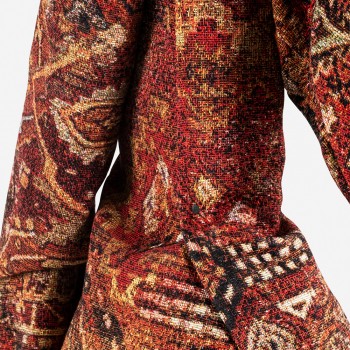  
Despoina XL | Little Girl standing lamp
Fly away with our Despoina Little Girl lamp!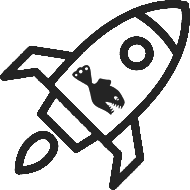 Free shipping on all EU orders over 99 €

Handmade & environmentally friendly

Exclusive offers only for MURRAYI members
Introducing Despoina XL, a 160cm tall luminaire crafted from wood and fabric belonging to Skitso's Little Girls collection. Adorned in a jacquard cape and dress, this piece reflects warm tones of brown, red, and orange. Capturing the essence of Thessaloniki's Vardaris wind, it stands as a unique floor lamp. Discover the subtle elegance of handcrafted illumination with Despoina XL and add a whimsical touch to your space.
Specifications
Material: wood & textile
Dimensions: 170 x 70 x 35 cm3
Weight: 5500 gr
Lending: 250 cm with On/Off switch
Light Source: LED E27
Select a row below to filter reviews.
16 other products in the same category: