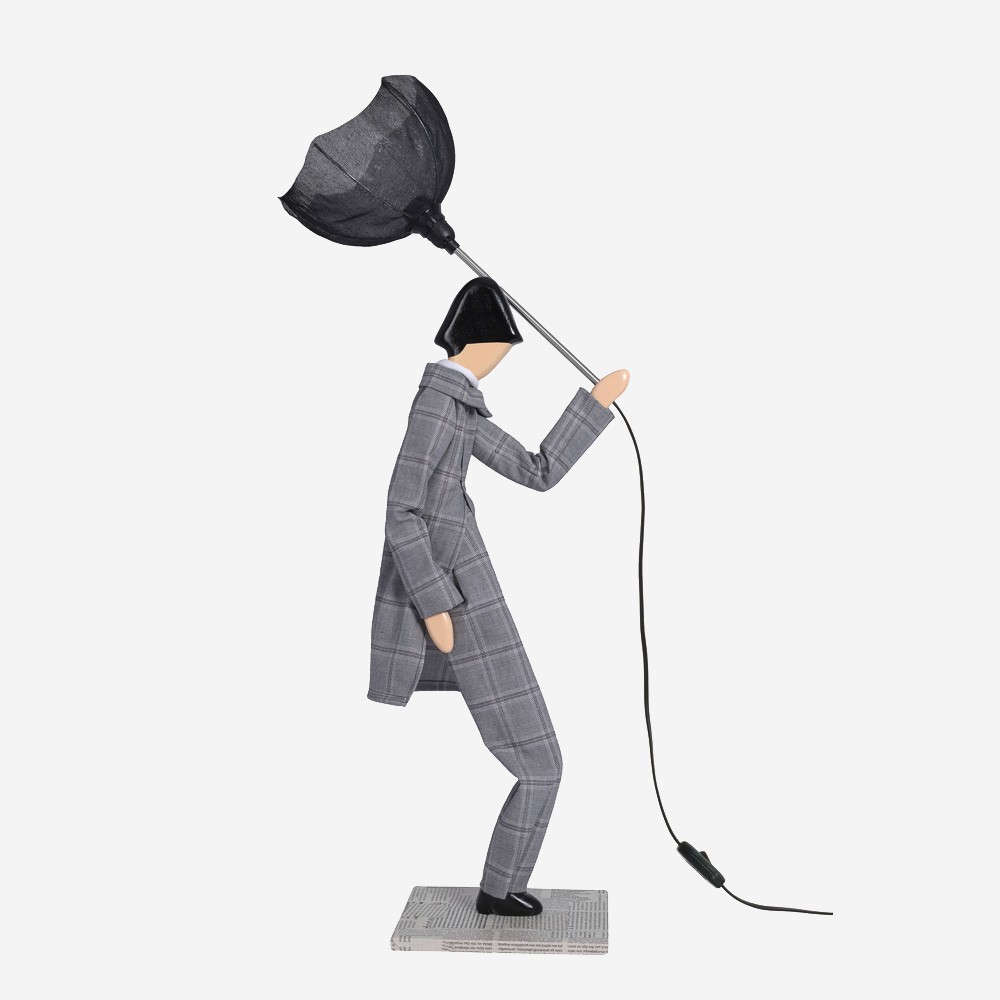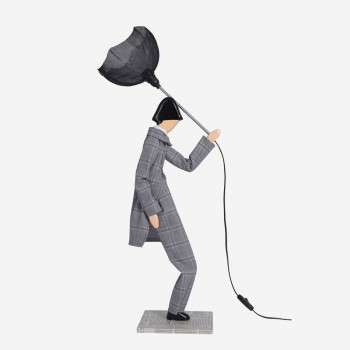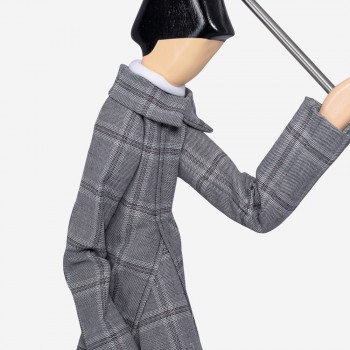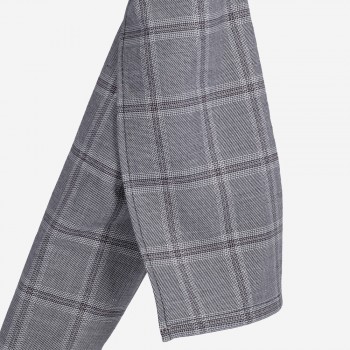  
Lucas | Little Guy table lamp
Fly away with our Lucas Little Guy lamp!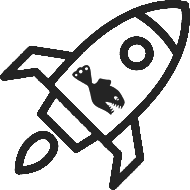 Free shipping on all EU orders over 99 €

Handmade & environmentally friendly

Exclusive offers only for MURRAYI members
Skitso's Lucas wooden table lamp is a classic design for subtle interiors. Lucas is a proper gentleman with his grey suit in a checked pattern! From his black umbrella a warm light radiates through your room and makes you feel comfy at home. Great for a sideboard or table in black or white. Where in your house will Skitso's table lamp Lucas keep you company?
Specifications
Material: wood & textile
Dimensions: 85 x 35 x 20 cm3
Weight: 1000 gr
Lending: 170 cm with On/Off switch
Light Source: LED E14
Select a row below to filter reviews.
2 other products in the same category:
Fly away with our Johnny Little Guy lamp!
Fly away with Little Guy Kostis!