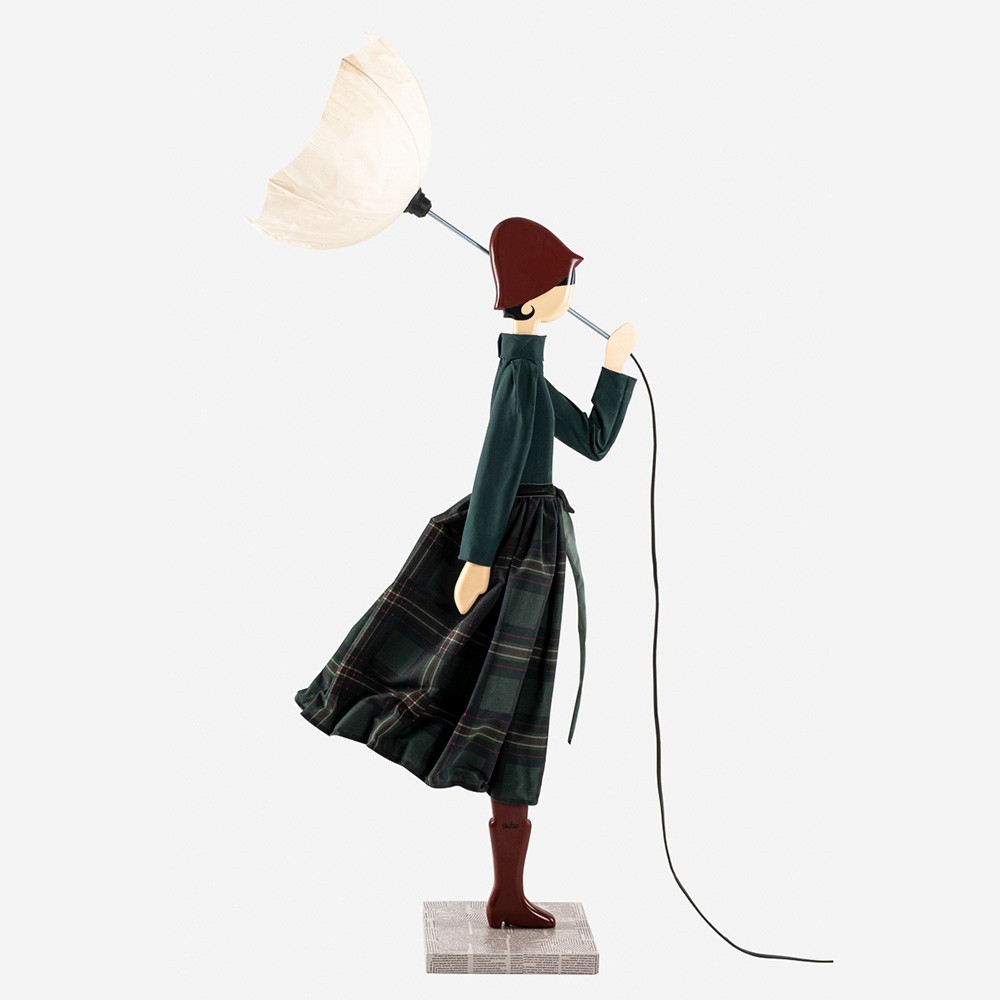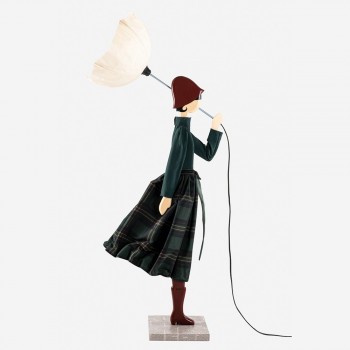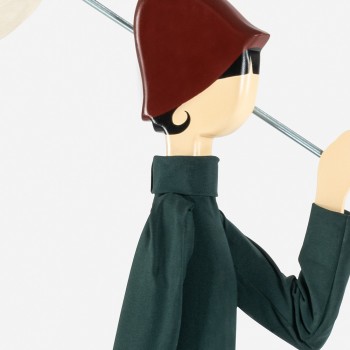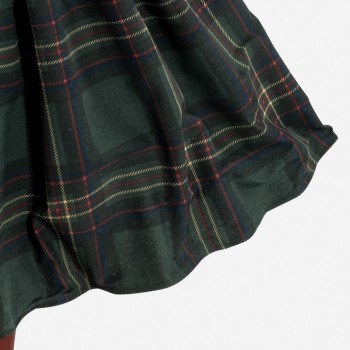  
Mourou XL | Little Girl standing lamp
Fly away with our Mourou Little Girl lamp!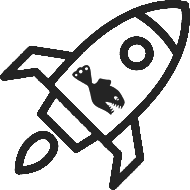 Free shipping on all EU orders over 99 €

Handmade & environmentally friendly

Exclusive offers only for MURRAYI members
Introducing Mourou XL, a 160cm tall luminaire from Skitso's Little Girls floor lamps collection. Crafted from Wood and Fabric, Mourou XL embodies the spirit of the Christmas season with its Green and Brown palette. The windswept attire, inspired by Vardaris, adds a unique touch. Elegant and festive, Mourou XL seamlessly merges art with functionality. Illuminate your space with her.
Specifications
Material: wood & textile
Dimensions: 170 x 70 x 35 cm3
Weight: 5500 gr
Lending: 250 cm with On/Off switch
Light Source: LED E27
Select a row below to filter reviews.
16 other products in the same category: