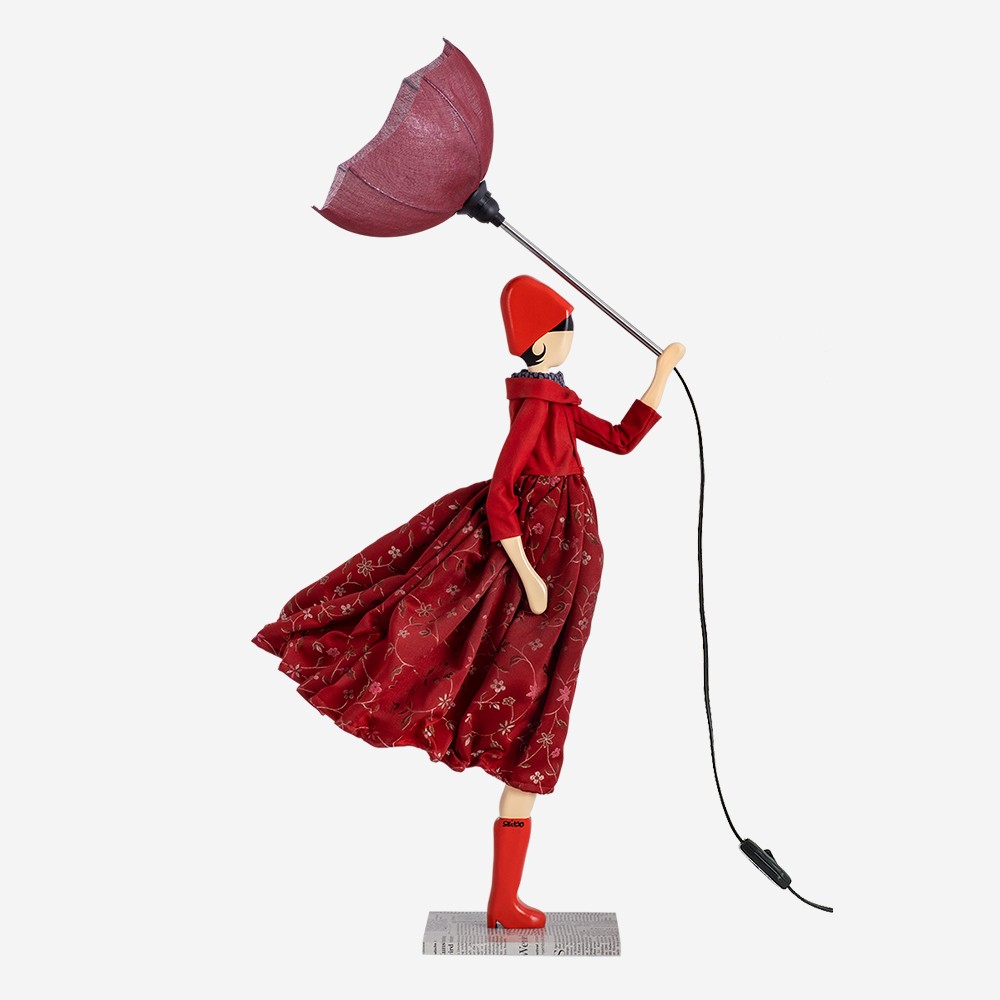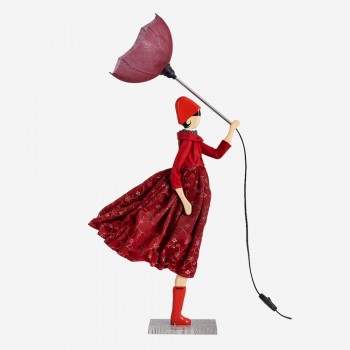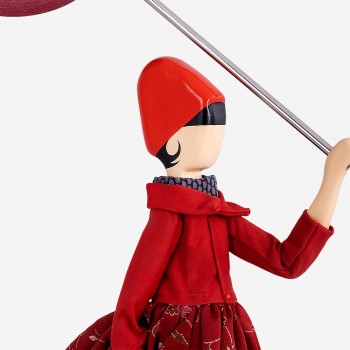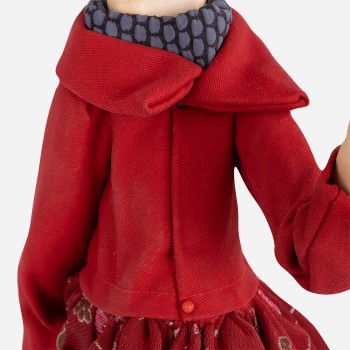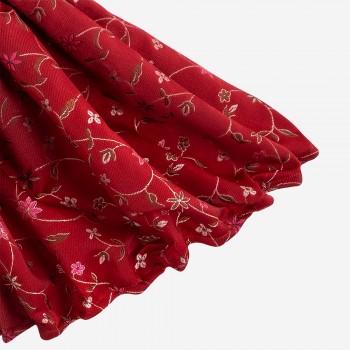  
Lucretia | Little Girl table lamp
Fly away with our Lucretia table lamp!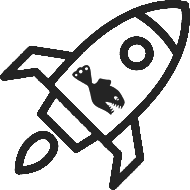 Free shipping on all EU orders over 99 €

Handmade & environmentally friendly

Exclusive offers only for MURRAYI members
Fly away with the lovely handcrafted Lucretia Little Girl Lamp. The Little Girl table lamp is an exciting Christmas present for everybody that will shine a light into your little girl's life for many years to come. It creates a wonderful, cozy, and warming light that enhances the atmosphere of the bedroom, creating a well lit and safe environment.
Specifications
Material: wood & textile
Dimensions: 85 x 35 x 20 cm3
Weight: 1000 gr
Lending: 170 cm with On/Off switch
Light Source: LED E14
16 other products in the same category: