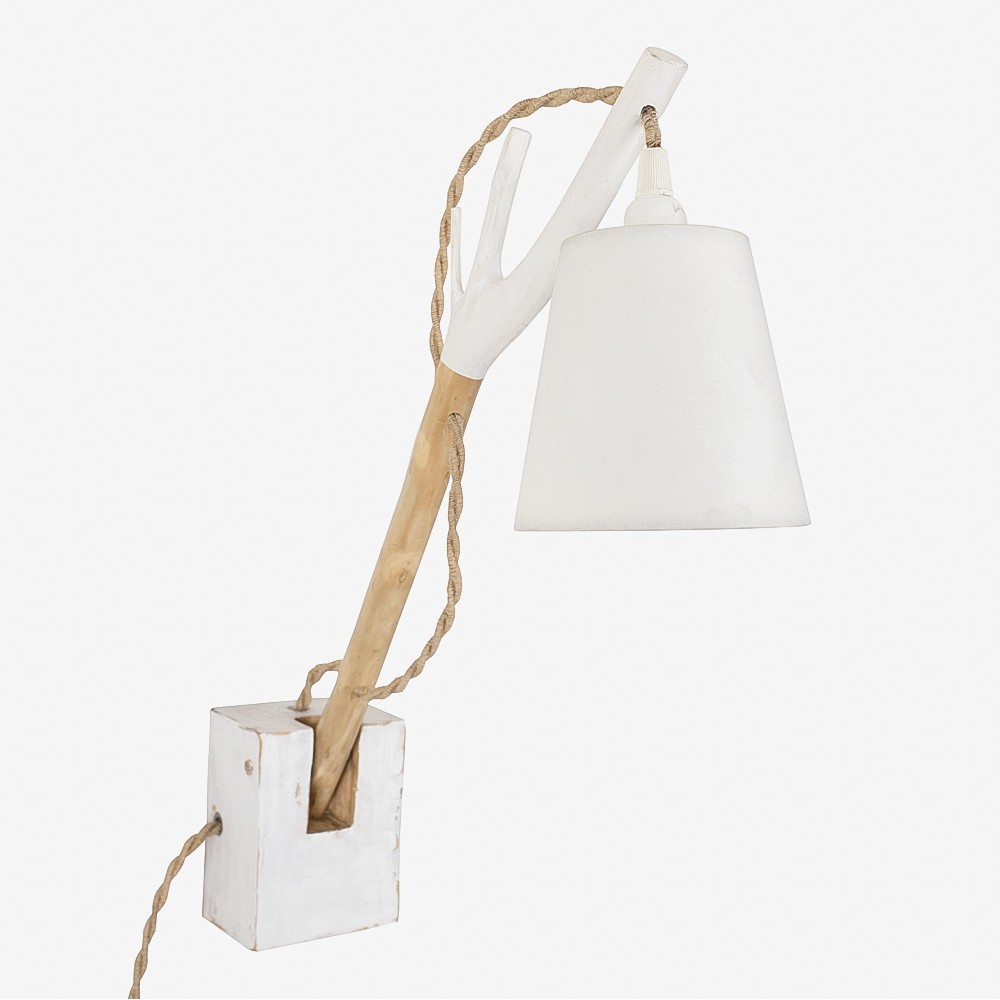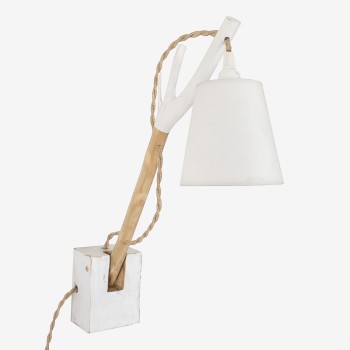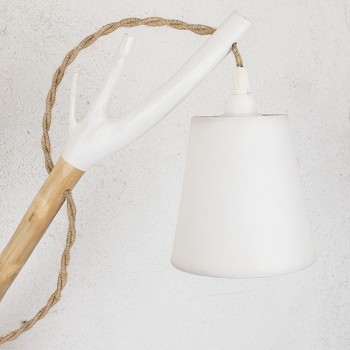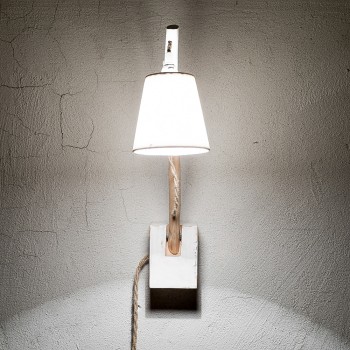  
Olivia wall sconce white
Wander around another world with Into the woods collection.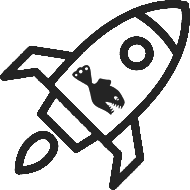 Kostenloser Versand auf alle Bestellungen über 99€ innerhalb von Europa

Handgemacht mit umweltfreundlichen Materialien

Exklusive Angebote nur für MURRAYI Abonnenten
Eco-friendly white wall lamp. Light up your space with this unique handcrafted, eco-friendly lamp, made out of pallet wood, an olive branch, and a white fabric lampshade. Rough but at the same time elegant and 100% handmade of natural materials. Each lamp is unique and slightly different from the others. The lamp is wired with a white fabric cable and it takes an E14 light bulb 40W max or a LED light bulb.
Specifications
Material: Wood & fabric
Color: Natural, White
Style: Bohemian & eclectic
Dimensions: 46 cm x 11 cm x 26 cm
Weight: 1500 gr.
Lending: 150 cm with On / Off switch
Light Source: LED E14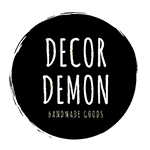 Technische Daten
Material

Holz, Papier

Kollektion

Wander

Stil

Vielseitig

Farbe

Weiß, Natur
Zusammenfassung
0
(0 Bewertungen)
Wählen Sie eine Zeile aus, um Bewertungen zu filtern.
You may like item
related products
6 andere Artikel in der gleichen Kategorie: